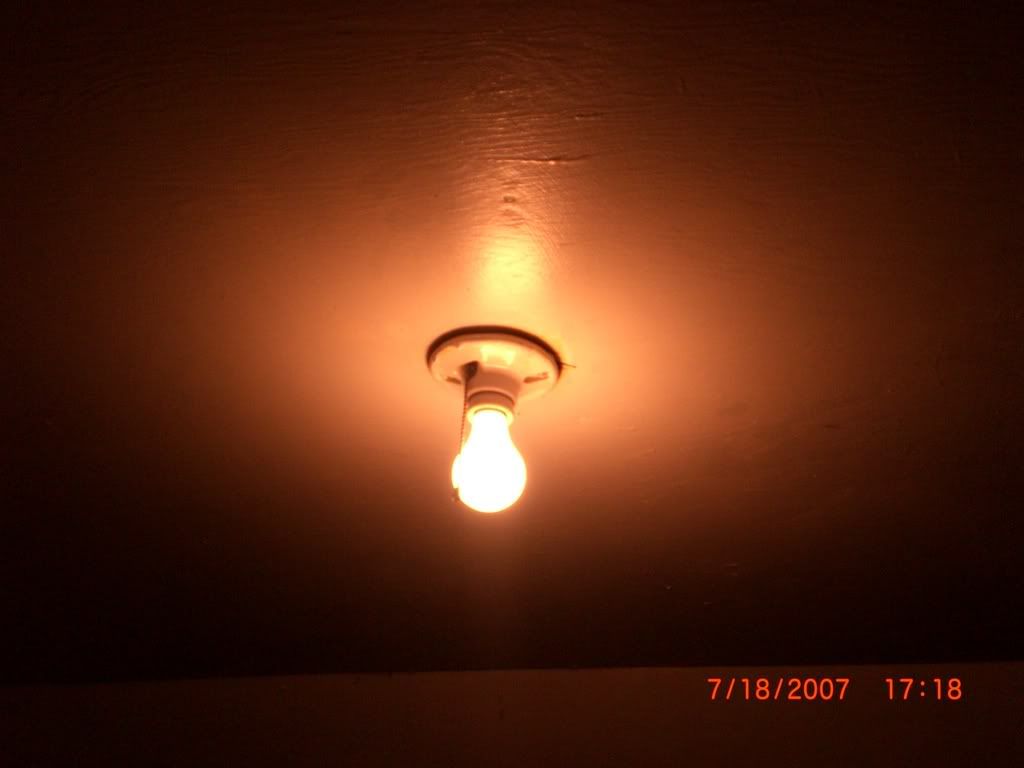 Only one, of course.

BUT........
It took several light bulbs and several months to get it done because the ADDer.....
Paid for the lightbulb then left it in the shop on the counter.
Dropped another light bulb out of a hole in their shopping
bag didn't notice and ran over it with a truck.
Bought the wrong sort of lightbulb because they couldn't be bothered
checking which sort of light bulb was needed cause, well, that's boring.
Left the light bulb under a pile of clothes for several
weeks before they got around to trying to put it up.
Couldn't remember who they gave the ladder
too so decided they had to go buy another.
Got to the store and forgot what they were there to get in the first place.
Bought a bunch of crap they didn't need then remebered on the way out of the store that they needed to get a ladder to change that stupid light bulb.
Lost motivation. Another week passed.
Finally took the old light bulb down put it on the floor next to the
new light bulb, got distracted by one of the hundreds of ideas floating around in their head.
Ran to get notebook to write idea down, forgot about light bulb for
an hour as other thoughts came to mind, remembered lightbulb couldn't
figure out which was the old light bulb and which was the new light bulb.......
DAMMIT!!!!!!!!!!!

Who invented such an inhuman thing as a light bulb anyways?!
I'm just proud that I remembered what I was talking about for an entire minute.
Its the little things these days, ya know?!
XO,
Siren